"Hipp I" mini skirt
INSPIRATION
"Hipp I" is inspired by the brave amazons women warriors.
Hipp was an Amazon Queen. She worked together with another Amazon Queen (Marpesia) and founded the cities, Ephesus, Smyrna, Cyrene and Myrine. Hipp also made a temple to Artemis in Ephesus that remains one of the Seven Wonders of the World. Her name means, "Horse."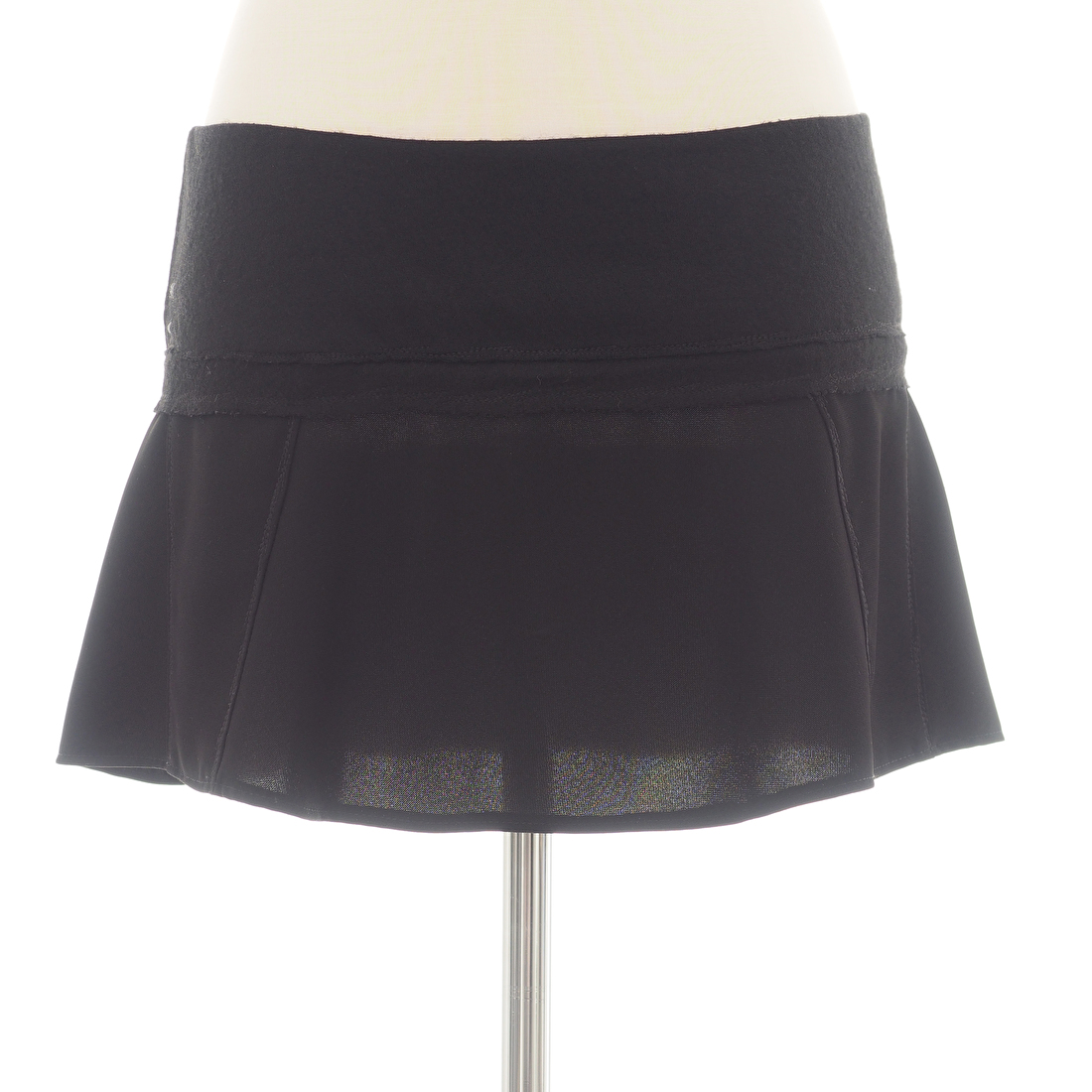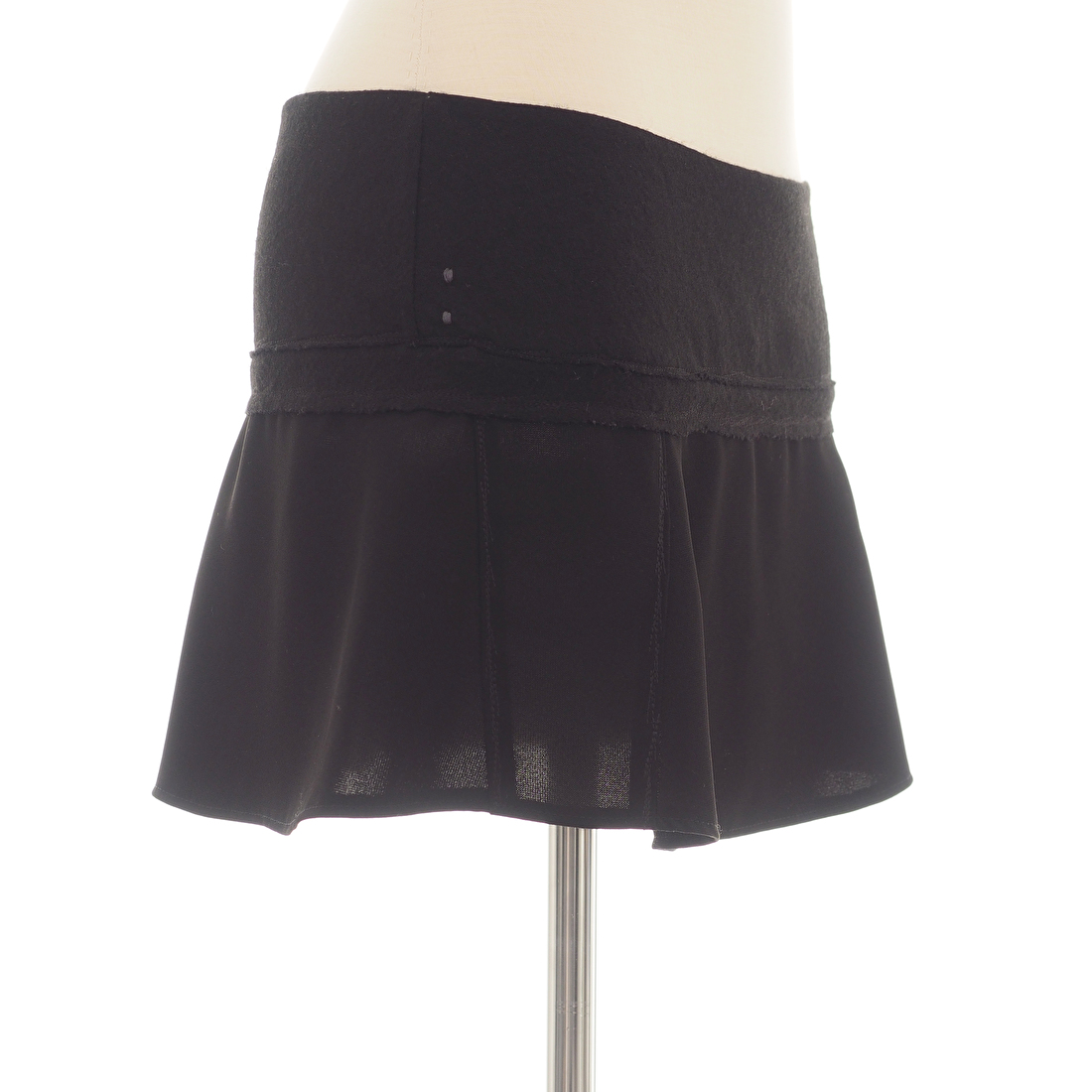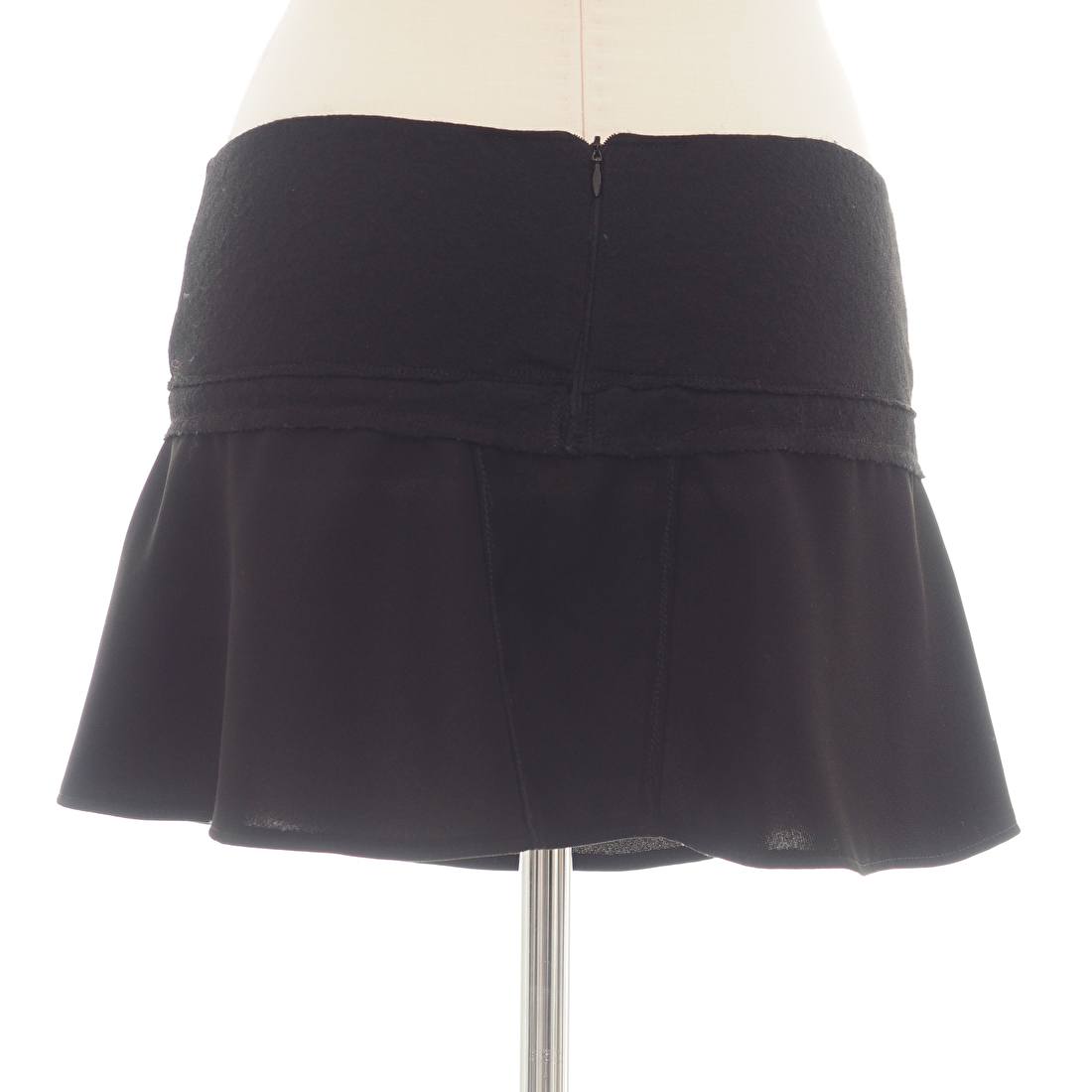 ---
DETAILS
Waist band is in boiled wool, in black colour.
Bottom is viscose woven, in black colour.
If you would like to feel the quality and try it on first, please feel free to contact us for an appointment.
---
HANDMADE
All our products are handmade, any imperfections are a peculiarity and positive quality of the treatment which make the garment unique and special.
---
CARE & WASH INSTRUCTIONS

Hand wash only. Do not machine wash, handle with care.

Cool iron
---