" Special editions " hand painted by Project_Warriors
" S P E C I A L E D I T I O N S " H A N D P A I N T E D F A C E M A S K by Project_Warriors
---
INSPIRATION
During these challenging times it is more important than ever to respect others. Eventhough using a mask is not very pleasant we wear it to protect others. We developed an unisex model facemask that covers your face totaly and fits nicely your nose with a wire stitched inside. It does not have any medical certificates but it can be 60oC machine washed and ironed.
It comes as x4 piece set pack within a wash bag. You can choose size_1 for teenagers and women or size_2 for men.
We used 3 layers cotton fabric which is hand painted on the top layer with the drawings made by Project_Warriors.
We use the word warrior for those who embrace a journey of self discovery in order to benefit others as well as enlighten themselves. In the battle of self-mastery we describe 7 steps which can also be seen as 7 layers of human consciousness. This continuous battle has been an inspiration for the drawings.
---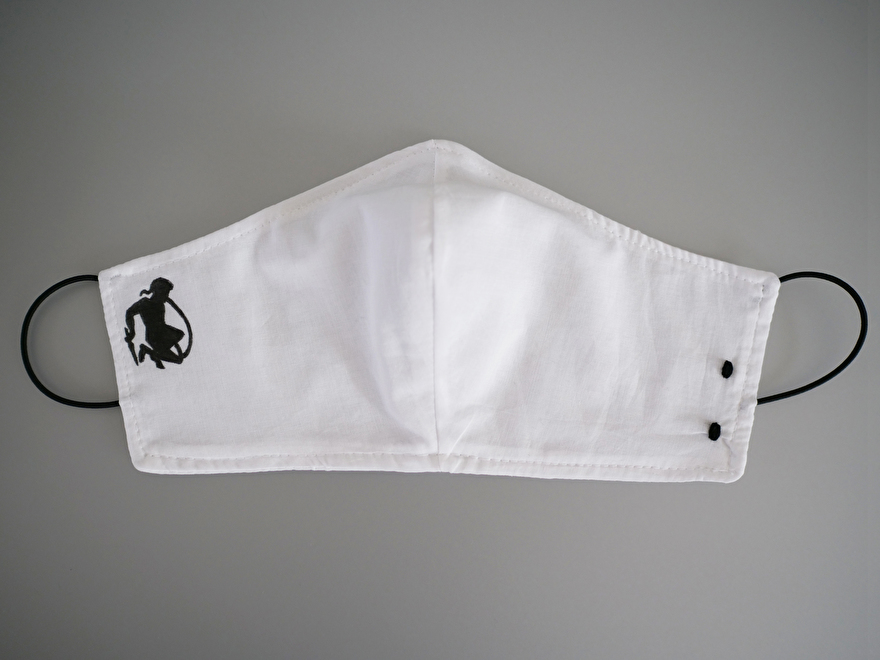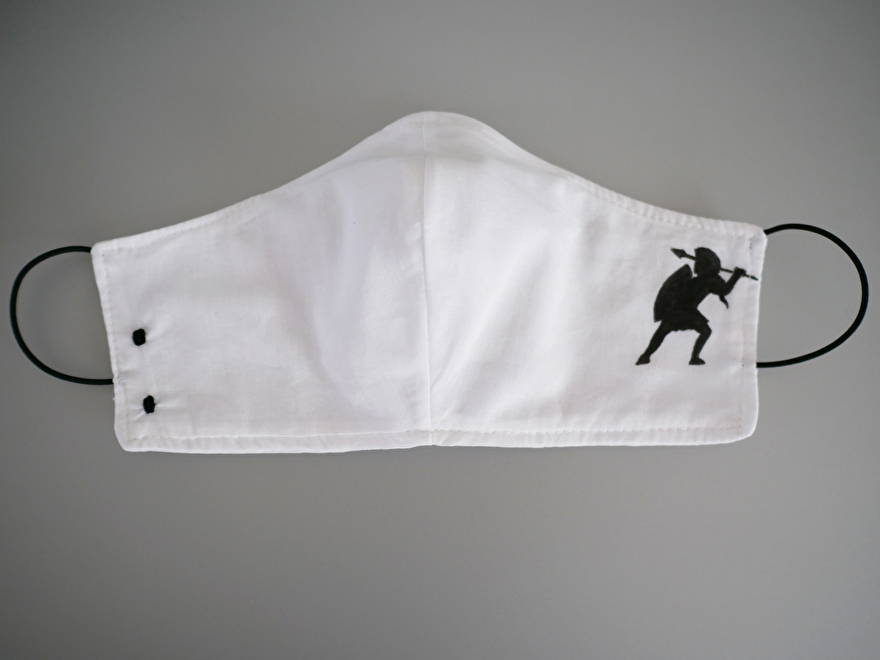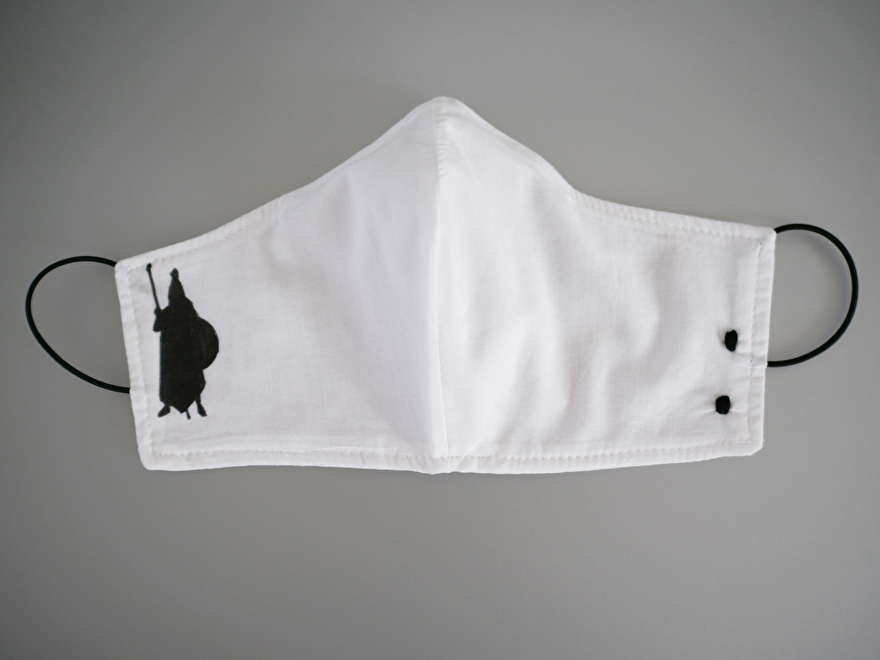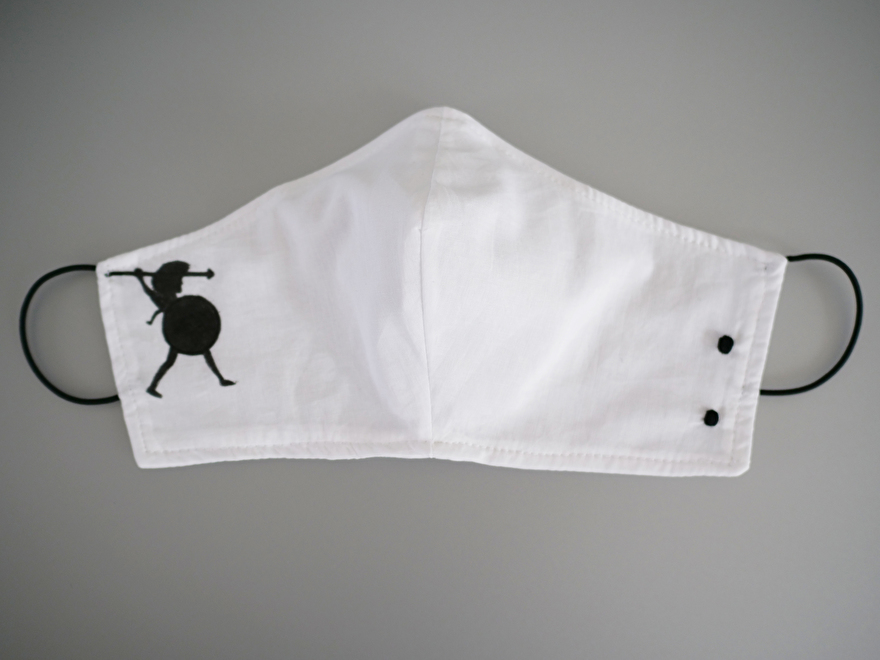 ---
You can use the wash bag to keep your masks hygenic in your bag and you can wash your mask inside the washbag in the washing machine.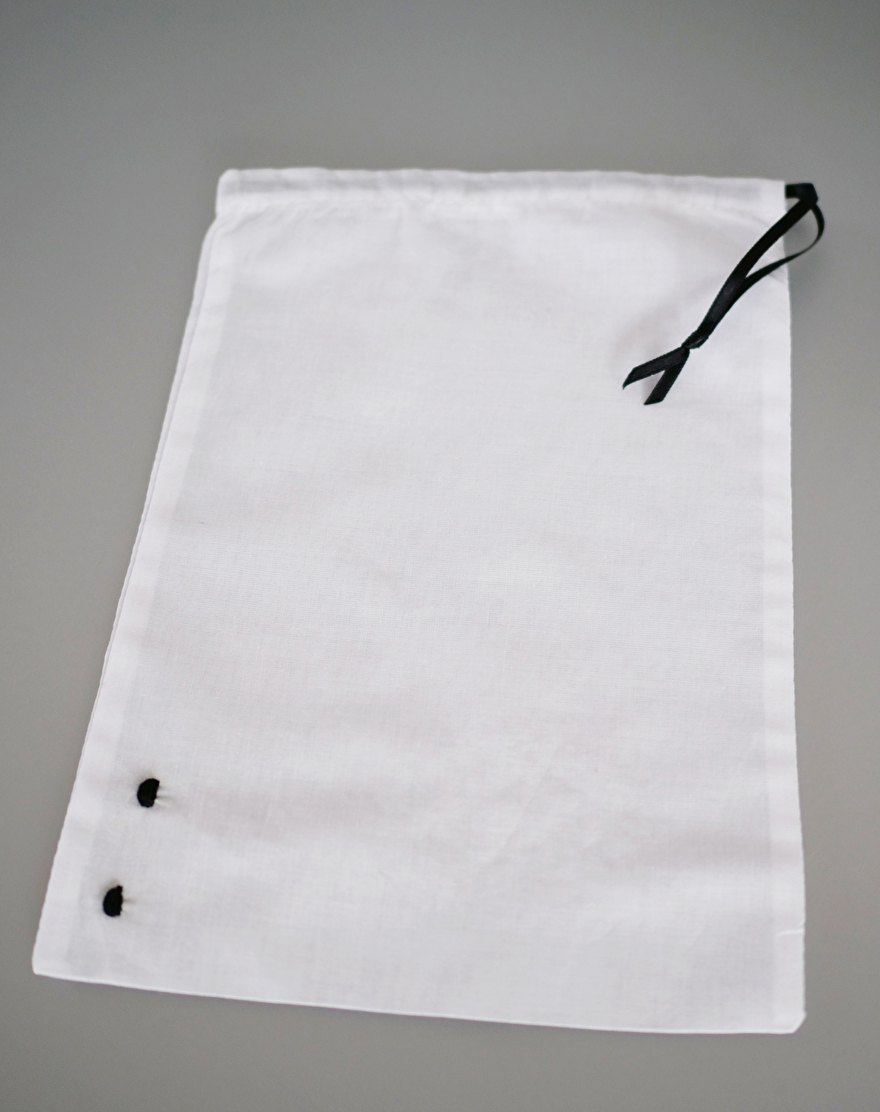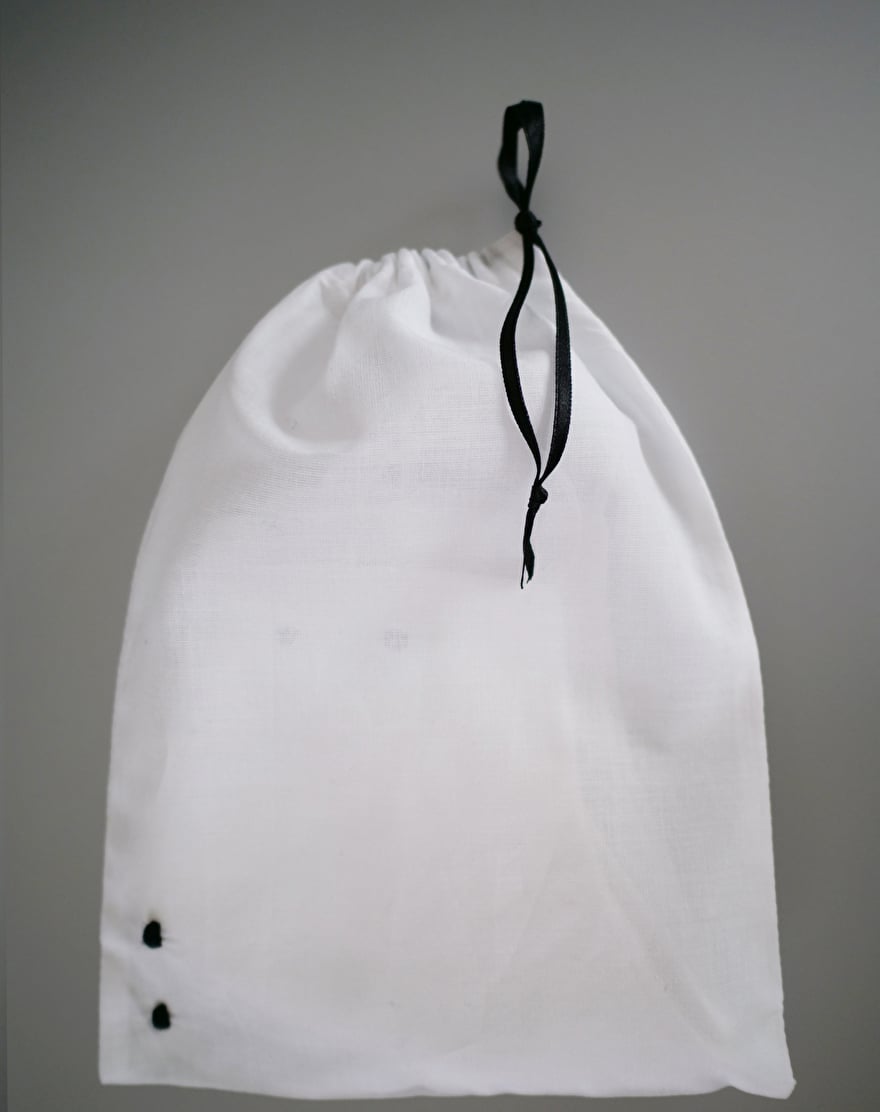 ---
DETAILS
100% cotton_ x3 layers breath proof
hand painted on the top layer with the drawings made by Project_Warriors.
nose wire_ makes it nicely fit your nose and face
hand embroidery logo
---
HANDMADE
All our products are handmade, any imperfections are a peculiarity and positive quality of the treatment which make the garment unique and special.
---
CARE & WASH INSTRUCTIONS

60oC machine wash

Warm iron
_The World Health Organisation suggests that people first clean their hands before putting a mask on.
_You shouldn't be taking off, adjusting or moving your mask during your outing. A recent laboratory study found that the virus that causes COVID-19 could survive on a face mask for up to seven days. That means, if you must take off your mask for a quick breather, or an itch, it's important to practice good hand hygiene after touching the face covering.
_You can keep your masks in wash bag for hygienic keep. After use please keep it separately in plastic bag until wash it.
_You should wash your mask after each time you wear it. Machine washing is optimal and the tempature should be 60 degrees. You can wash your mask in a wash bag to keep them separated from other clothes.
_If hand washing is your only option, we suggest lathering the masks with soap and scrubbing them for at least 20 seconds with warm to hot water. To that end, you may want to have multiple masks so you can still stay protected while it is in the wash.
---