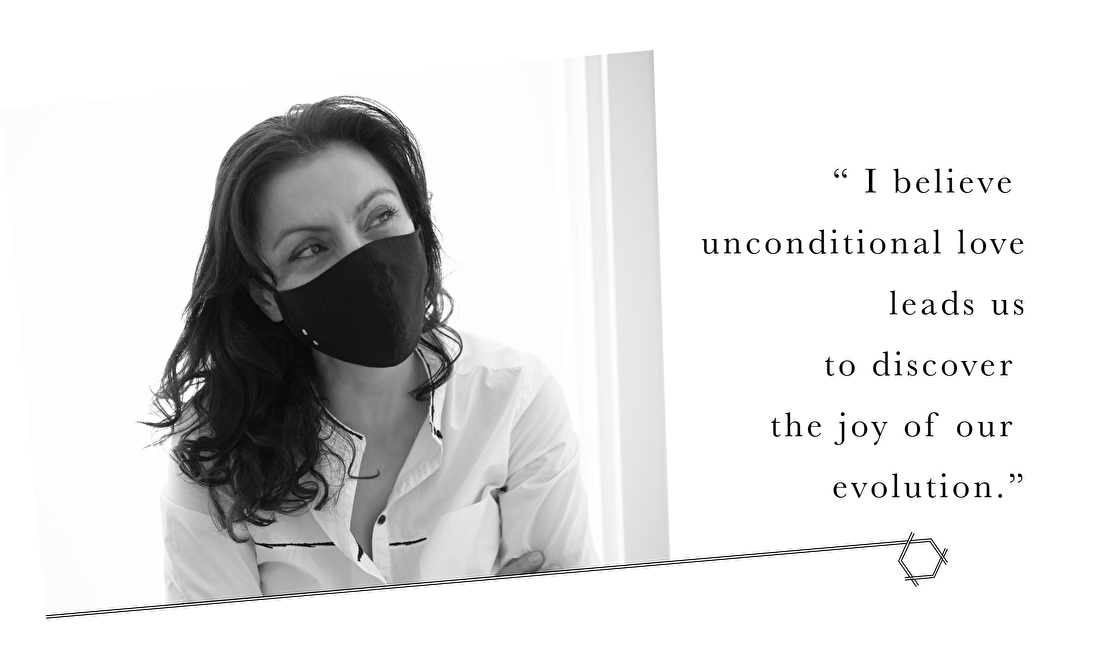 Het is verbazingwekkend hoe wij gewend zijn geraakt om mondkapjes te dragen om onszelf en anderen te beschermen tegen de verspreiding van Covid-19. Mondkapjes zijn nieuwe must haves en niet meer weg te denken uit het straatbeeld.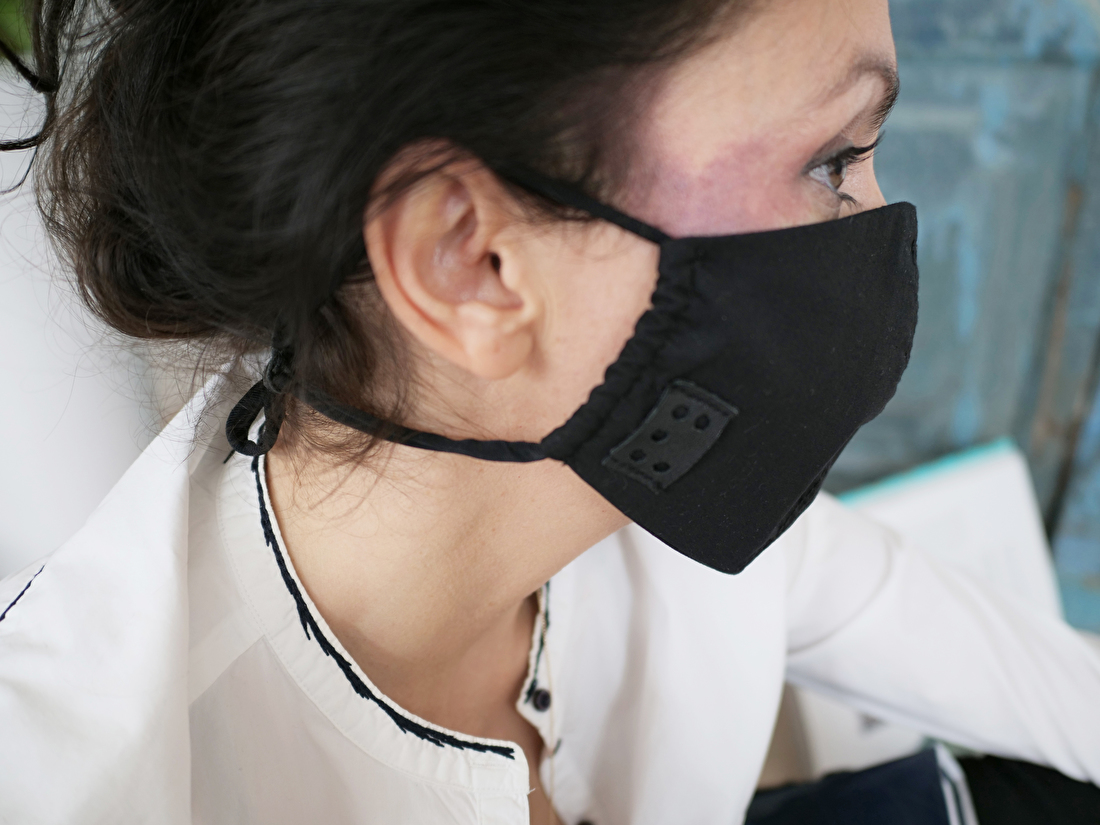 Wij hebben allemaal ervaren dat bij langdurig dragen van mondkapjes je pijn en irritatie krijgt achter de oren. Daarom hebben wij een nieuwe duurzaam mondkapje ontwikkeld. Door de verstelbare zachte jersey strap met lederen trim sluit het mondkapje beter aan en zul je geen pijn en irritatie achter de oren ervaren.
YAGANIYY is makkelijk en comfortabel om te dragen, voorkomt irritatie aan de oren, verstelbaar door de zachte jersey strap met lederen trim, gemaakt in 95% cotton%5 elasthane geweven stof, in 3 laags met neusclip, en wasbaar op 60°C. Het is in zwart en wit verkrijgbaar.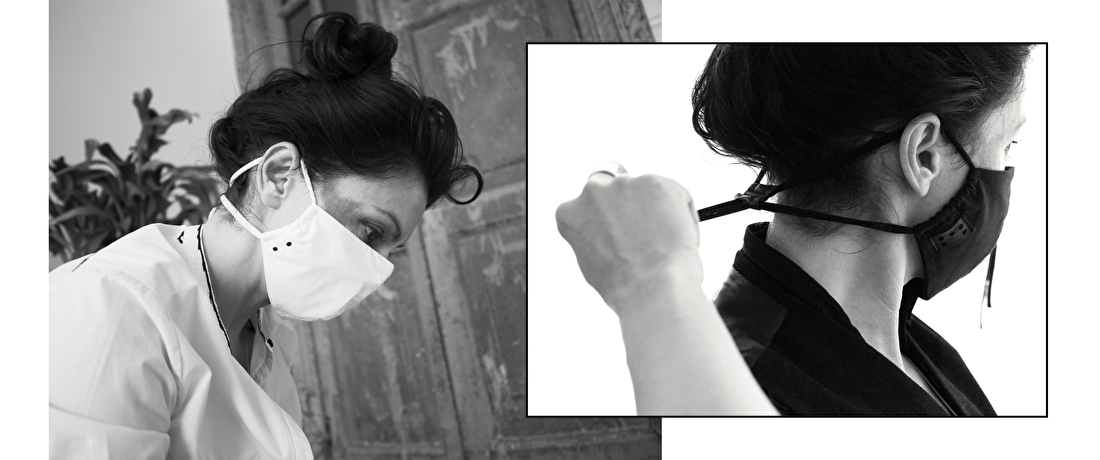 YAGANIYY kan ook customized gemaakt worden met uw initial in braille alfabet als eigen lederen logo.
Customized YAGANIYY is een zeer mooi cadeau voor jezelf en voor je geliefden.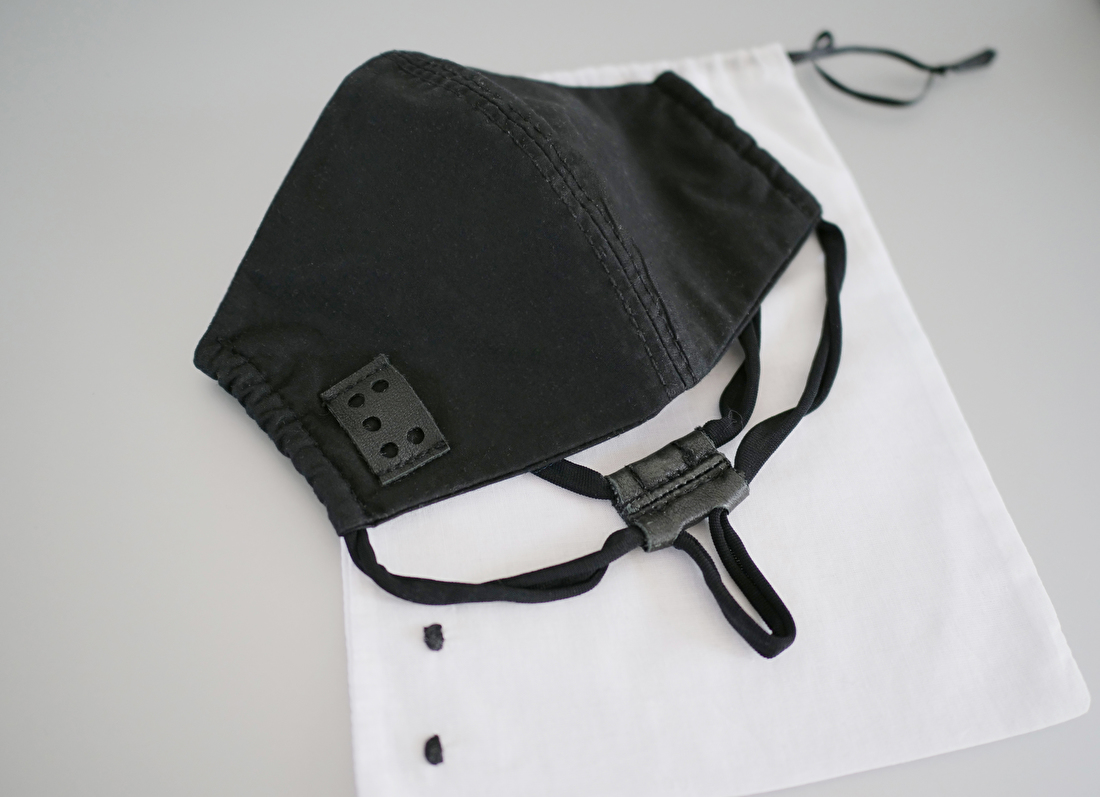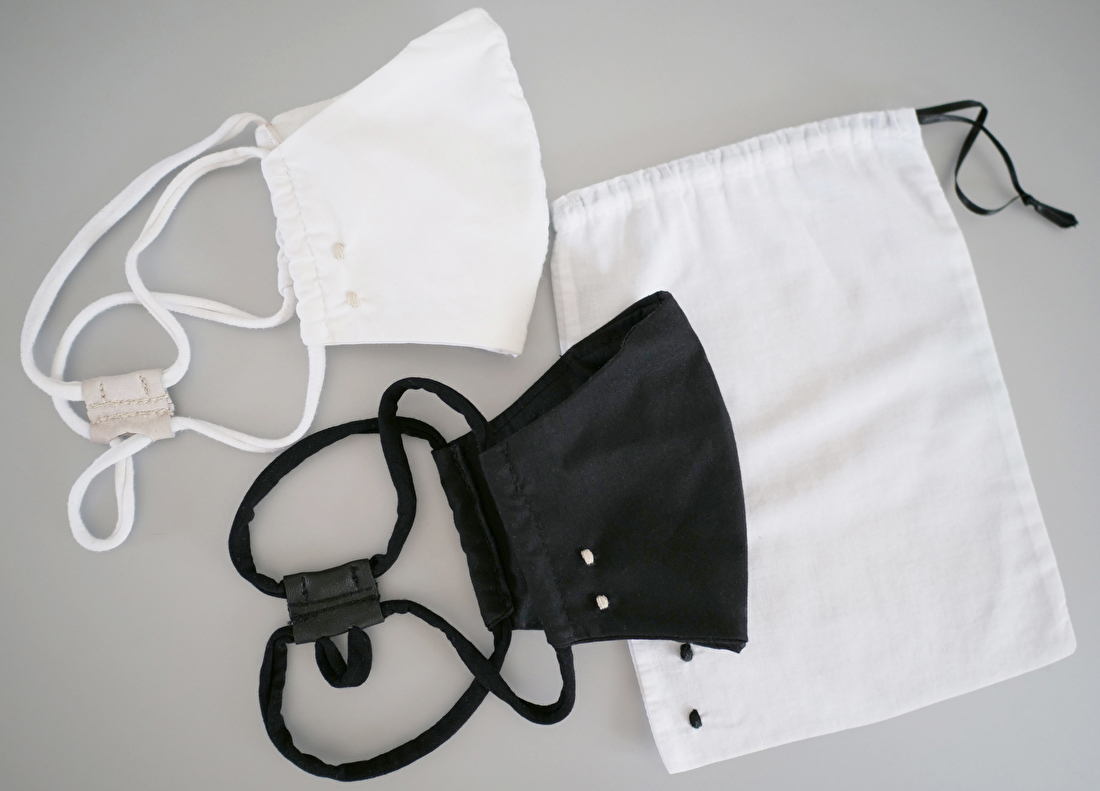 Het wordt geleverd als een set van x2 stuks in een waszak.
d i s c o v e r a l l f a c e m a s k s
---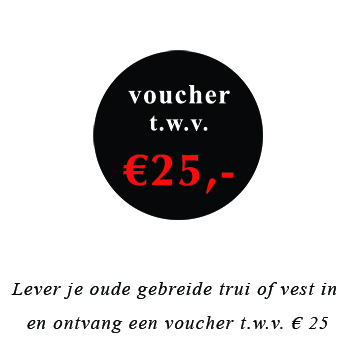 Wij geloven in slow fashion en met onze exclusieve handgemaakte designs, leveren wij een bijdrage aan duurzame design.
Als je een gebreide trui of vest hebt wat gedragen, versleten of enorm passé is laat het niet achter in je kast liggen en gooi het niet weg.
Doe mee met onze 3-RE campagne!
RE-CYCLE _ RE-PAIR _ RE-DESIGN
---